About Us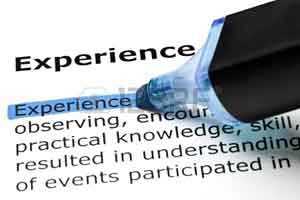 ProventPharma d.o.o. is a Croatian pharma-focused consulting company, offering consulting and regulatory service to stakeholders within the pharmaceutical industry.
ProventPharma employees are experts with direct experience in all stages of registration procedure for more than twenty years. Therefore we understand expectations of both Regulatory Authorities and industry in terms of quality of documentation and acceptable deadline for product launch.

With a proven combination of pharma and business competence, ProventPharma is a perfect partner for pharmaceutical companies when it comes to designing regulatory strategy and performing regulatory activities.

ProventPharma conitnuously monitors changes in legislation on medicines and possible impact on Your product dossier.

Our consultancy solutions comprise utilization of our network of experts with knowledge, skills and experience in the area suitable for each case.

ProventPharma is here for you in situations where you have lack of capacity, no specialized staff or simply want to use your resources more effectively.