CONSULTING SERVICES
ProventPharma offers extensive consulting services on registration of medicinal products, medical devices and food supplements:
Review and evaluation of your dossier for the medicinal product, medical device, food supplement and cosmetic product to assess conformity with current legislation and regulation and eliminate deficiencies at an early stage;
Assistance in selection of regulatory strategy (regulatory intelligence);
Trainings and education in regulatory work;
Assistance or full preparation of SOPs.
ProventPharma provides assistance in lifecycle management of your product (documentation preparation and full submission management for variations, renewals etc.).
Extended activities can be organised according to client needs: pharma specialized editing/ proof-reading, scientific-medical translation etc.
REGULATORY SERVICE & FULL SUBMISSION MANAGEMENT
ProventPharma provides services in:
Medical writing (non-clinical and clinical overviews and summaries);

Preparation of QOS;
Compilation and preparation (translation, adjustment) of SmPC, PIL and labelling according to current EU requirements and guidelines;
Readability User Testing (design of protocol and questionnaire; conduction of PIL RUT and preparation of the final report);
Preparation of Marketing Authorisation Application (National procedures/MRP/DCP);
Follow up of the registration procedure through all stages;
Assistance in registration procedures in non-EU countries (Bosnia and Herzegovina, Macedonia, Serbia etc.).
REPRESENTATION & DISTRIBUTION
ProventPharma represents Your company in Croatia providing support and services related to pharmacoeconomic analyses, inclusion of Your medicinal product in the Reimbursement list of the Croatian Health Insurance Fund, marketing and sales
PHARMACOVIGILANCE SERVICES
ProventPharma provides services of local QPPV as defined by the Regulatory Authorities in Croatia.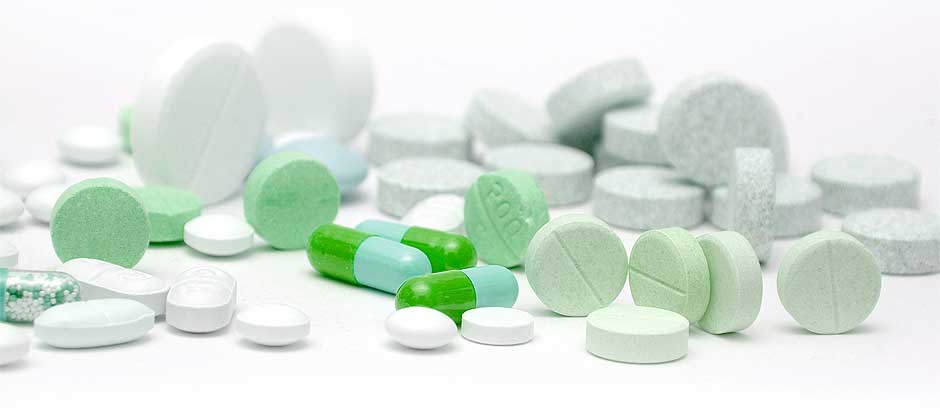 Extended activities can be organised according to client needs